News
Australian BP worker fired for Hitler memes wins US$143,000 compensation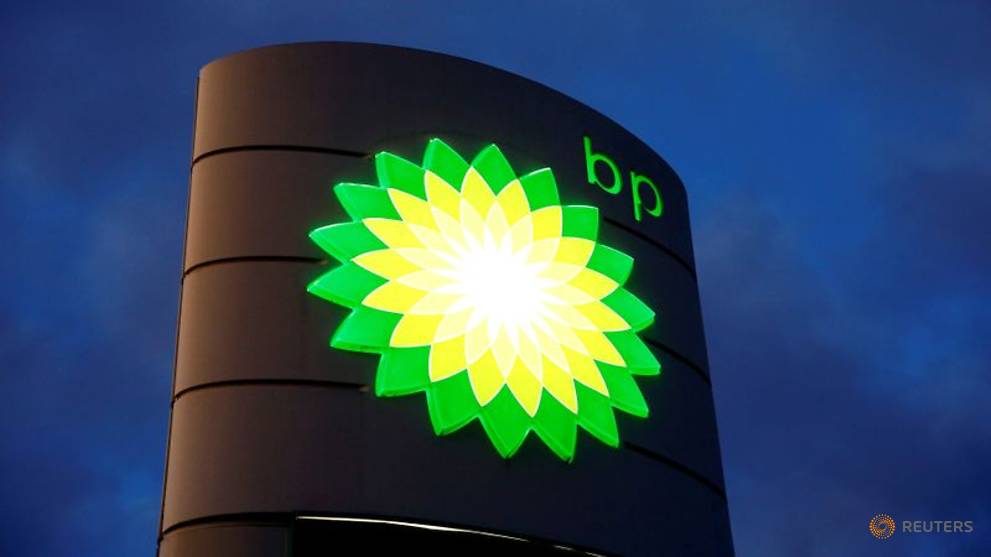 SYDNEY: An employee of BP's Australian refinery who was fired last year for mocking management online using a well-known meme of Adolf Hitler has been awarded more than A$200,000 (US$143,100) in compensation.
BP fired technician Scott Tracey from its Kwinana refinery in January 2019 for breaching its code of conduct after he posted a video to a staff Facebook group using a widely used clip from the movie Der Untergang (Downfall), showing Hitler ranting on the brink of losing World War Two.
Advertisement
Advertisement
Tracey appealed, and the Fair Work Commission (FWC) ruled earlier this year that he had been unfairly dismissed, paving the way for him to return to work. And in May, BP lost an appeal in the Federal Court against the FWC ruling.
The FWC, on Monday, awarded Tracey AUS$201,394 to cover lost earnings.
In a statement on Tuesday BP said it was reviewing the FWC decision.
The video, which the company had said it considered "highly offensive and inappropriate", had captions showing Hitler as an unnamed BP manager enraged about workers rejecting a pay deal.
Advertisement
Advertisement
Tracey had posted the video on a Facebook page for BP's refinery employees and shared it with some workmates.
The Australian Workers Union (AWU), which represented TraceyRead More – Source
[contf] [contfnew]
[contfnewc] [contfnewc]