Politics
Trump Administration Hiking Immigration Fees, Will Charge for Asylum Claims
President Donald Trumps administration is preparing to increase immigration fees while adding a new charge for those seeking asylum.
Immigrant visa fees will rise by as much as 85 percent. One application fee will rise from $460 to $855.
Other fees are increasing as little as 3 percent; others are actually decreasing.
In addition, people filing for asylum while in the United States will be required to pay $50, which will help go towards the nearly $1,800 it costs to process each application.
The new final rule containing the fee changes was announced by the Department of Homeland Security, which said the overall average weighted increase of 20 percent will help make sure the U.S. Citizenship and Immigration Services (USCIS) recovers the costs of services it provides.
The agency is fee-funded. If the fees were not increased, the agency would be underfunded by some $1 billion a year. The last change to fees was in December 2016, when the weighted average increase was 21 percent.
"USCIS is required to examine incoming and outgoing expenditures and make adjustments based on that analysis," Joseph Edlow, the agencys deputy director for policy, said in a statement.
"These overdue adjustments in fees are necessary to efficiently and fairly administer our nations lawful immigration system, secure the homeland, and protect Americans."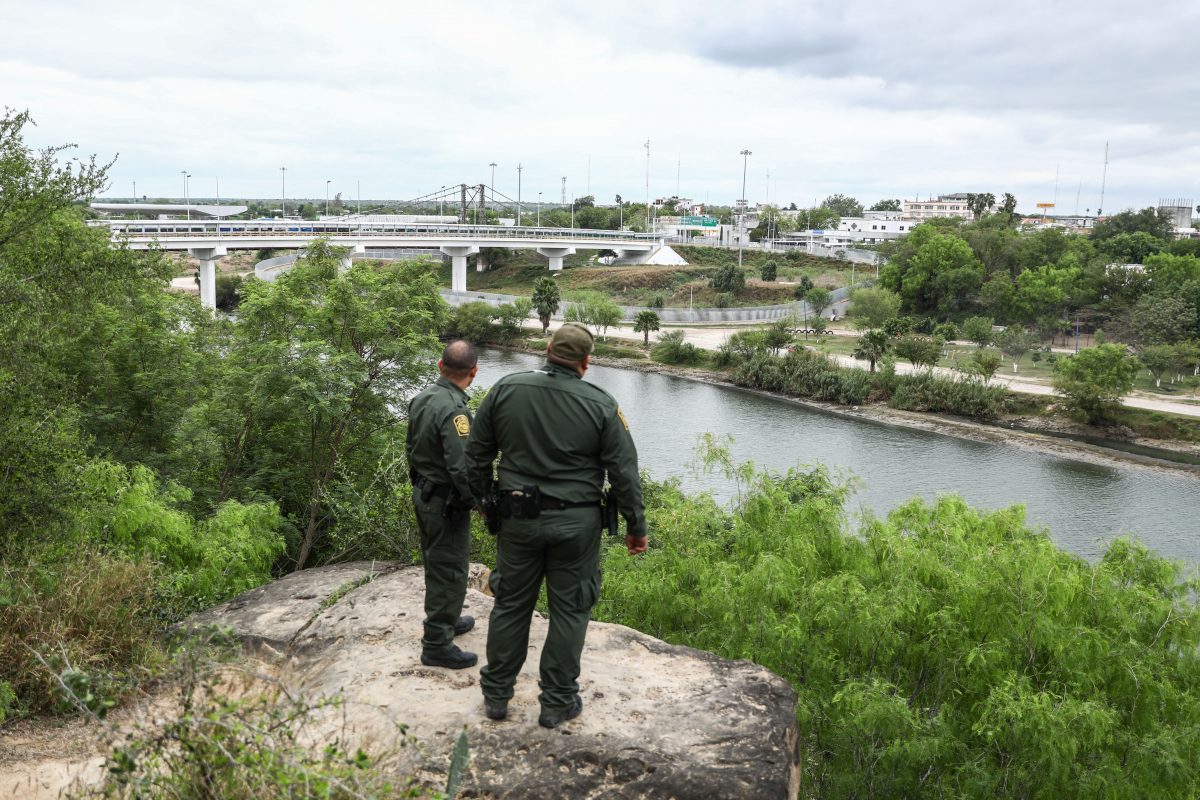 Guatemalan-born Rep. Norma Torres (D-Calif.) said the new asylum fee will make the United States one of four nations in the world to charge asylum seekers for their applications.
"Americas standing as a nation of immigrants is under attack by this president, and we cannot continue to ignore it," Torres said in a statement. "We need a president who is proud of our diversity and welcomes those around the world who aspire to join us."
The rule was first proposed last year. Public comments prompted officials to alter some of the proposed changes. For instance, a proposed $275 fee for renewal applications for the Deferred Action for Childhood Arrivals (DACA) program was completely axed.
Commenters said such a fee would Read More From Source
[contf] [contfnew]
[contfnewc] [contfnewc]