Politics
Trumps Financial Disclosure Shows 2019 Business Revenue
A financial disclosure form that government officials are required to file under ethics guidelines has revealed President Donald Trumps income for 2019, including business revenues from his signature commercial properties.
The 78-page disclosure, which covers 2019 and so does not give any indication how the pandemic has impacted operations that Trump has a stake in, was filed with the Office of Government Ethics and made public on Friday. It lists revenues from multiple ventures and includes a range of income types like rent, book royalties, and golf-related revenue.
The Presidents certified annual financial disclosure report for CY 2019 is now available here (pdf): https://t.co/J749nCZIfb

— U.S. OGE (@OfficeGovEthics) July 31, 2020
Among the 210 line items in the "Employment Assets and Income" section of the form are positions that show the president earned between $100,001 and $1,000,000 in royalties from his book "The Art of the Deal," and between $5,001 and $15,000 in royalties from "Never Give Up." The Trump Turnberry golf course in Scotland brought in $25.7 million in golf-related revenue, while The Trump Corporation, a management company valued at over $50 million, generated $12.8 million in management and related fees.
Three of Trumps signature properties—Mar-a-Lago, Trump National Doral, and the Trump International Hotel in Washington—saw revenues at roughly the same levels last year as in 2018.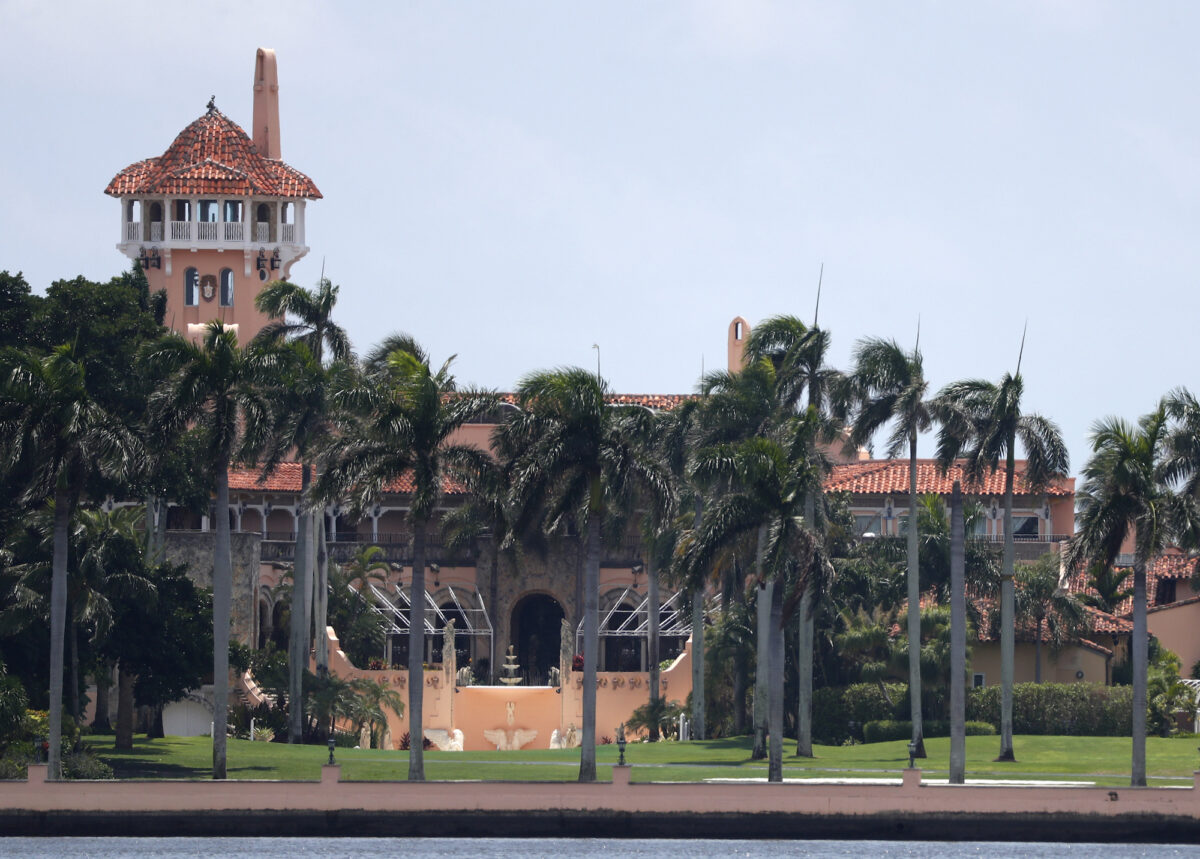 The form indicates that Mar-a-Lago brought in $21.4 million in 2019, compared to $22.7 million reported for 2018. Trumps Doral resort generated $77.2 million in income last year, compared to $75.9 million in 2018. The Trump International Hotel in Washington brought in $40.5 million, roughly the same as in 2018 when the property generated $40.8 million.
Business at the three properties ground to a halt in March amid pandemic-driven closures in the hospitality industry, one of the sectors hardest-hit by the COVID-19 outbreak.
Overall, the form shows Trumps businesses generated at least $446 million in 2019, up slightly from 2018.
Typically, the disclosures are released in May, but the form indicates that a 90-day extension was granted to file the report. An April 23 Read More From Source
[contf] [contfnew]
[contfnewc] [contfnewc]