Politics
Trump Postpones Saturday Rally Over Tropical Storm
President Donald Trump is postponing a rally that was slated to take place on Saturday in New Hampshire, the White House said.
White House press secretary Kayleigh McEnany told reporters traveling with Trump on Friday to Florida that the rally will still take place, but not for another week or two.
The reason for the delay is Tropical Storm Fay, she said.
Saturdays rally was scheduled for Portsmouth International Airport.
The outdoor event was going to "have a big crowd," Trump said on "New Hampshire Today, with Jack Heath" earlier Friday.
"I have never seen enthusiasm like we have. Even if you go back four years—that was great enthusiasm—this tops it," he added later.
Trump advisers were less sure of how big the crowd would be.
"I think its going to be difficult to tell from," Trump campaign director of strategic communications, Marc Lotter, told Heath, adding later: "I dont have a good guess on that right now."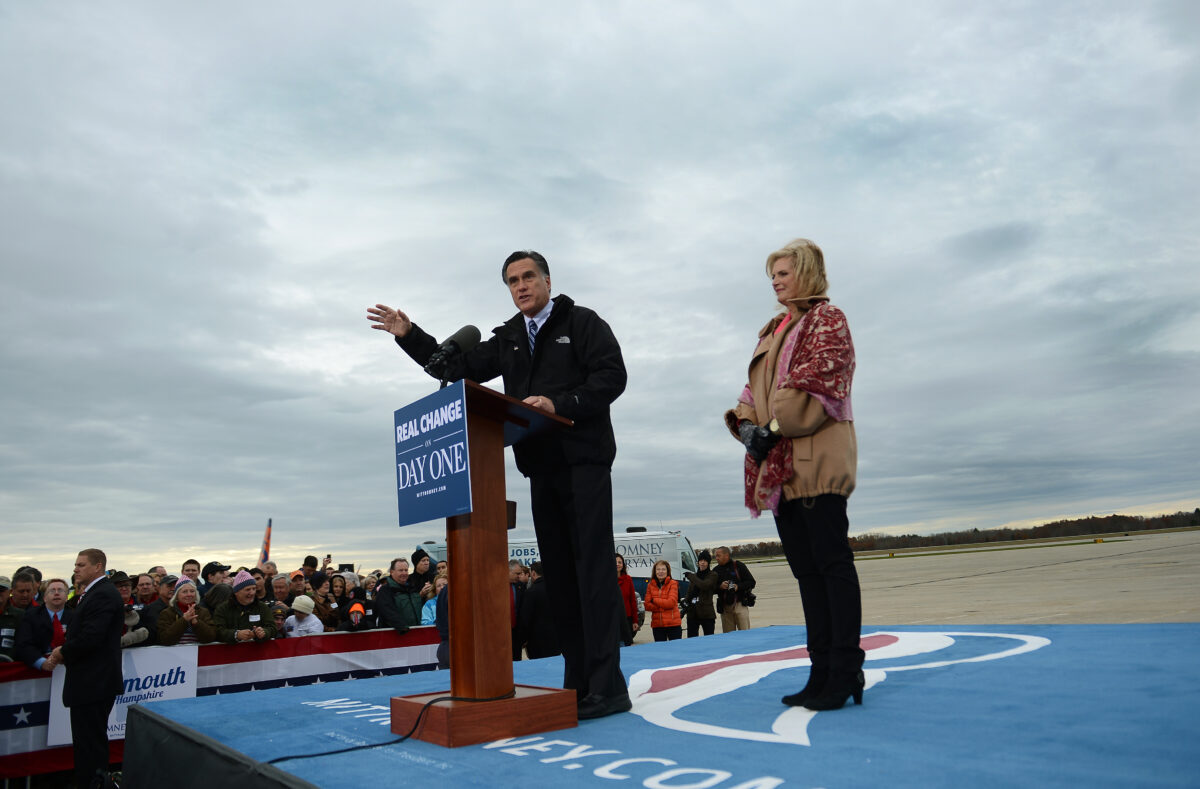 "I think one of the things that we can take away from Tulsa is that people can now look at these rallies and watch them through different platforms," he added.
"And there will be many who want to come out and be a part of that energy, part of the electricity, see Air Force One, and see the president. And if you happen to be someone who might be at high-risk for a negative outcome for COVID, or if someone in your family is, wed encourage you to stay home."
The campaign says 22 million people watched the rally remotely.
Corey Lewandowski, another Trump campaign adviser, said Thursday on the same radio show: "I learned from the Tulsa, Oklahoma, thing, never make an expectation."
"I say we get three people," he added, laughing.
Trump said he feels good about his chances for another term but feels media outlets working against him have caused his chances to drop from 100 perceRead More From Source
[contf] [contfnew]
[contfnewc] [contfnewc]