Politics
House Judiciary Committee Will Open Investigation Into US Attorneys Firing: Nadler
House Judiciary Committee Chairman Jerrold Nadler (D-N.Y.) said his panel will immediately open an investigation into the Trump administrations move to fire Manhattan U.S. attorney Geoffrey Berman.
"The House Judiciary Committee will immediately open an investigation into this incident, as part of our broader investigation into Barrs unacceptable politicization of the Department of Justice," Nadler, who had served as an impeachment manager in President Donald Trumps Senate trial, said in a statement on Saturday.
Nadler said that "two whistleblowers" will be called on Wednesday to "explain why Barrs attempt to fire Mr. Berman is part of a larger, ongoing, and wholly unacceptable pattern of conduct." Nadler added that the panel might attempt to "secure" Bermans "testimony as well" in the future.
On June 19, the Department of Justice announced that Berman was being replaced, adding that he was stepping down from his New York-based post.
But an hour later, Berman wrote in a statement that he had no intention of resigning from his job, adding that he was appointed by judges from the Southern District of New York.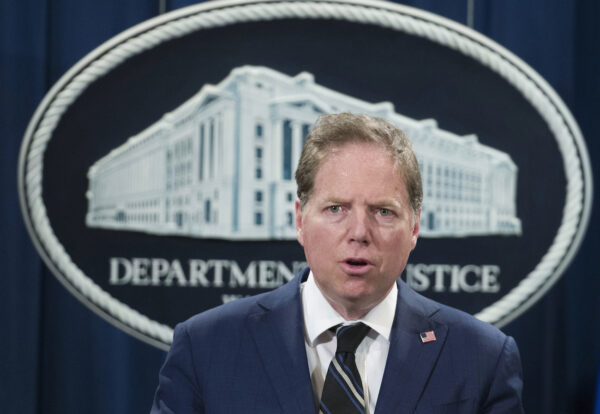 "I will step down when a presidentially appointed nominee is confirmed by the Senate," he added. "Until then, our investigations will move forward without delay or interruption."
That statement prompted Attorney General William Barr to write a letter to Berman that he is "surprised and quite disappointed," adding that "because you have declared that you have no intention of resigning, I have asked the President to remove you as of today, and he has done so."
Trump, before his rally in Oklahoma on Saturday evening, told reporters that he was "not involved" in the firing of Berman.
"Thats all up to the attorney general," Trump said. "Attorney General Barr is working on that. Thats his department, not my department. But we have a very capable attorney general, so thats really up to him, Im not involved."