Politics
Ahmaud Arberys Mother Says Trump Showed Compassion During White House Meeting
President Donald Trump showed compassion during a meeting at the White House, the mother of Ahmaud Arbery said.
"He was very compassionate, he showed major concerns for all families," Wanda Cooper-Jones said during an appearance on Fox Newss "Special Report" late Tuesday.
"I can say that President Trump was very receiving. He listened and he addressed every family accordingly," she added.
In response, Trump said in a social media post that Cooper-Jones is "a GREAT woman."
"Her son is looking down from heaven & is very proud of his wonderful & loving mom!!!" he wrote.
Cooper-Jones said in a separate appearance on "CNN Tonight" that she hoped Trump gathered that her son was loved.
"And not only Ahmaud was loved, but all the lost young men that weve lost due to these types of tragic events, they were loved as well," she said.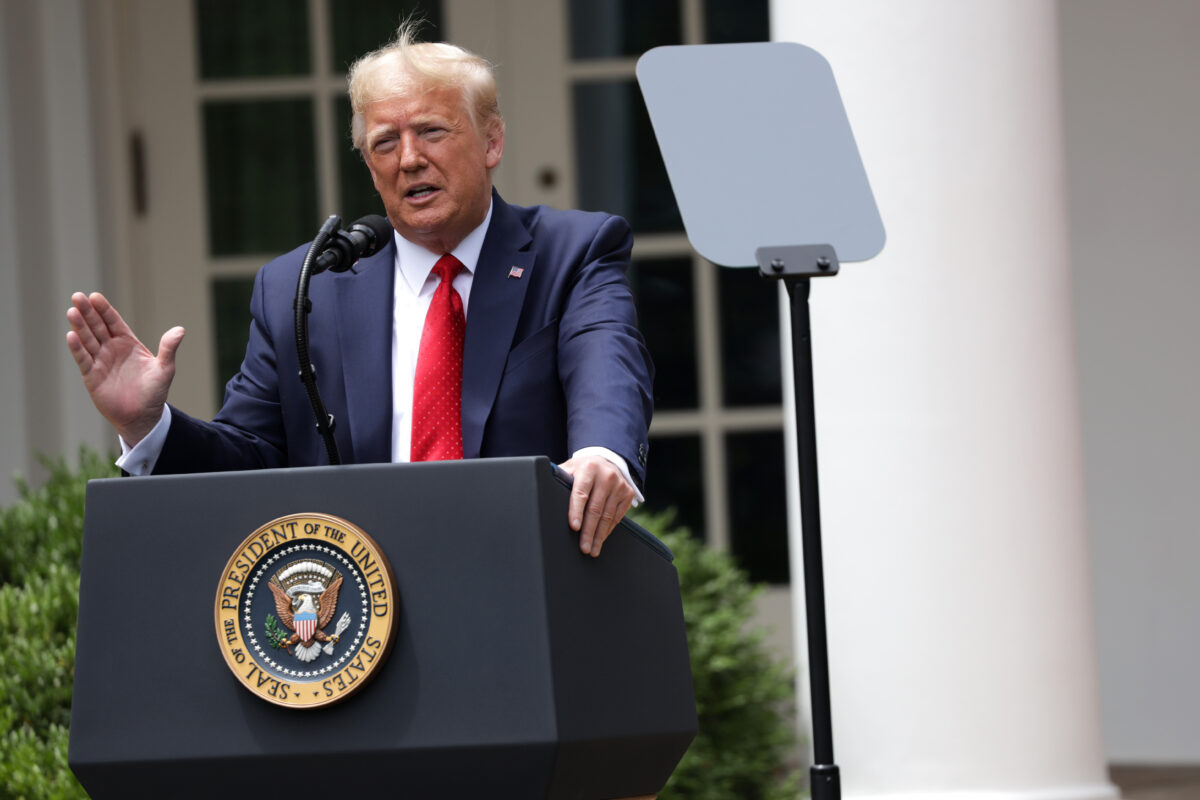 Arbery, 25, was jogging in Glynn County, Georgia, in February when two men who subsequently said they thought he looked like a burglary suspect gave chase and shot him dead.
The men, former police officer Gregory McMichael, 64, and his son Travis McMichael, 34, were later arrested and charged with murder.
Trump met with families of people killed by gunfire, primarily during interactions with police officers.
Relatives of Botham Jean, a Dallas resident killed by a police officer who mistook his apartment with hers; Antwon Rose, a 17-year-old fatally shot in Pittsburgh in 2018 by an officer who was later charged with homicide; and Cameron Lamb, who was fatally shot in his backyard by a police detective in Kansas City, were among the others at the meeting.
After the meeting, the president signed an executive order that includes measures meant to reform police agencies.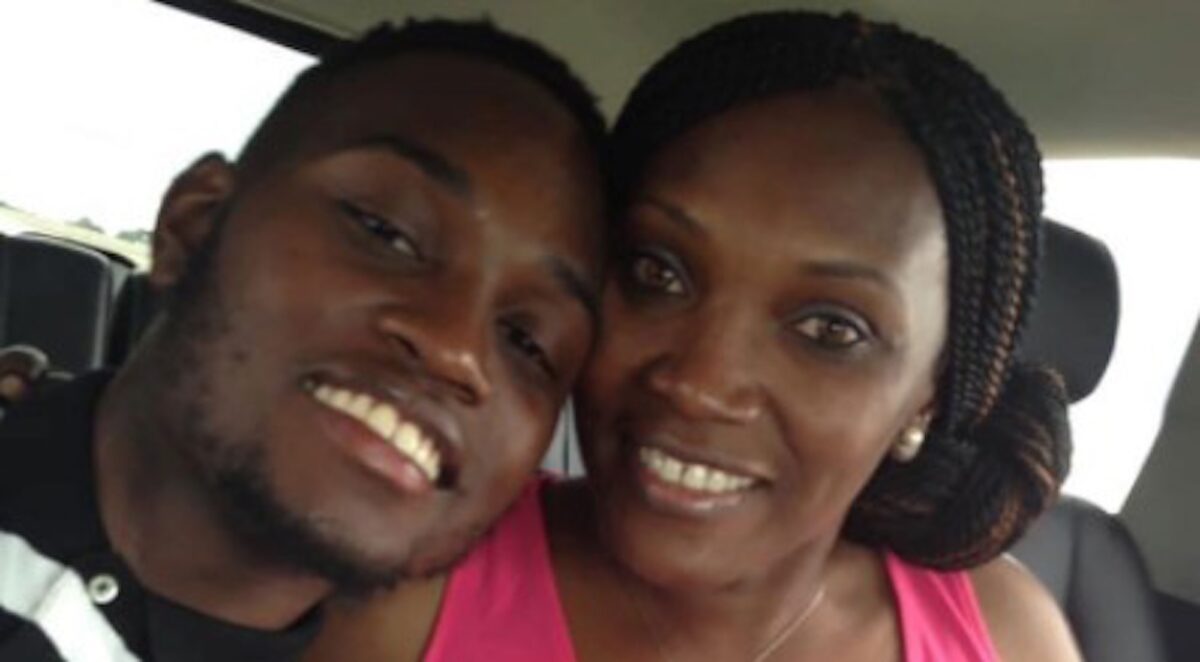 The order includes requiring police agencies to reform their rules surrounding when force is used if the agencies want to receive certain federal grants.
"Ive just concluded a meeting with incredible families—just incredible families that have been through so much," Trump said at the signing.
"Many of these families lost their loved ones in deadly interactions with police. To all of the hurting families, I want you to know that all Americans mourn by your side. Your loved ones will not have died in vain," he added later.
"We are one nation. We grieve together, and we heal together. I can never imagine your pain or the depth of your anguish, but I can promise to fightRead More From Source
[contf] [contfnew]
[contfnewc] [contfnewc]