Politics
Grassley Puts Hold on 2 Trump Nominees Until He Gets Reasons for IG Firings
Sen. Chuck Grassley (R-Iowa), a member of the Senates GOP leadership, said Thursday that he is postponing two of President Donald Trumps nominees until he gets answers on several Inspector General firings.
Grassley, who is the chairman of the Senate Finance Committee, wrote on Twitter that its not the first time he has "raised alarms" when administrations "flout IG protection law(s)." He also raised concerns about President Barack Obamas firing of then-inspector general Gerald Walpin in 2009.
He wants a reason for the ouster of the inspectors general, which is required by law.
Trump tapped Christopher Miller to become director of the National Counterterrorism Center, and he also tapped Marshall Billingslea to become undersecretary of state for arms control and international security. Trump fired Michael Atkinson, the intelligence communitys inspector general, and Steve Linick, who served as the State Departments inspector general.
"Congress has made it clear that should the president find reason to fire an inspector general, there ought to be a good reason for it," Grassley said in a statement. "The White Houses response failed to address this requirement … Without sufficient explanation, the American people will be left speculating whether political or self-interests are to blame."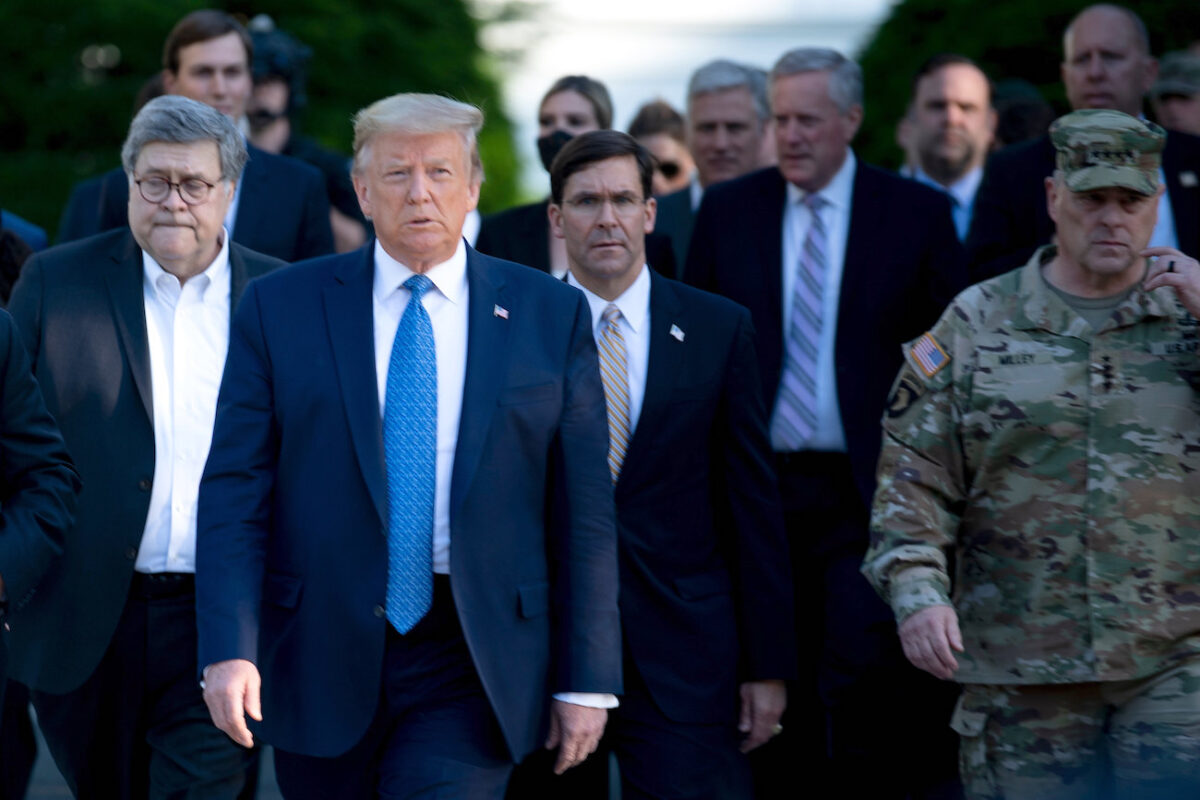 Trump previously said that Atkinson was partially to blame for the House impeachment inquiry by revealing the existence of a whistleblower complaint about his dealings with Ukraine. And Linick told lawmakers on Wednesday that he was removed after seeking to interview Secretary of State Mike Pompeo about arms sales to Saudi Arabia.
Grassleys statement said, "Grassley will not consider the nomination of Christopher C. Miller to be the director of the National Counterterrorism Center until the White House explains whRead More From Source
[contf] [contfnew]
[contfnewc] [contfnewc]