Politics
Majority of Americans Support Use of National Guard, Military to Help Address Riots
A majority of American voters told Morning Consult pollsters that they support the use of the National Guard and the U.S. military to assist law enforcement in addressing protests over George Floyds death in police custody, some of which have morphed from peaceful demonstrations into rioting, looting, and violence.
The poll shows that 71 percent of voters are in favor of the deployment of the National Guard to shore up local law enforcement in coping with the riots, many of which started out as peaceful expressions of grief and opposition to police brutality but then devolved into chaos.
The new poll was conducted between May 31 and June 1 on a nationwide sample of 1624 registered voters (pdf).
A smaller majority, 58 percent, of registered voters said they support calling in the U.S. military to supplement city police forces to address rioting.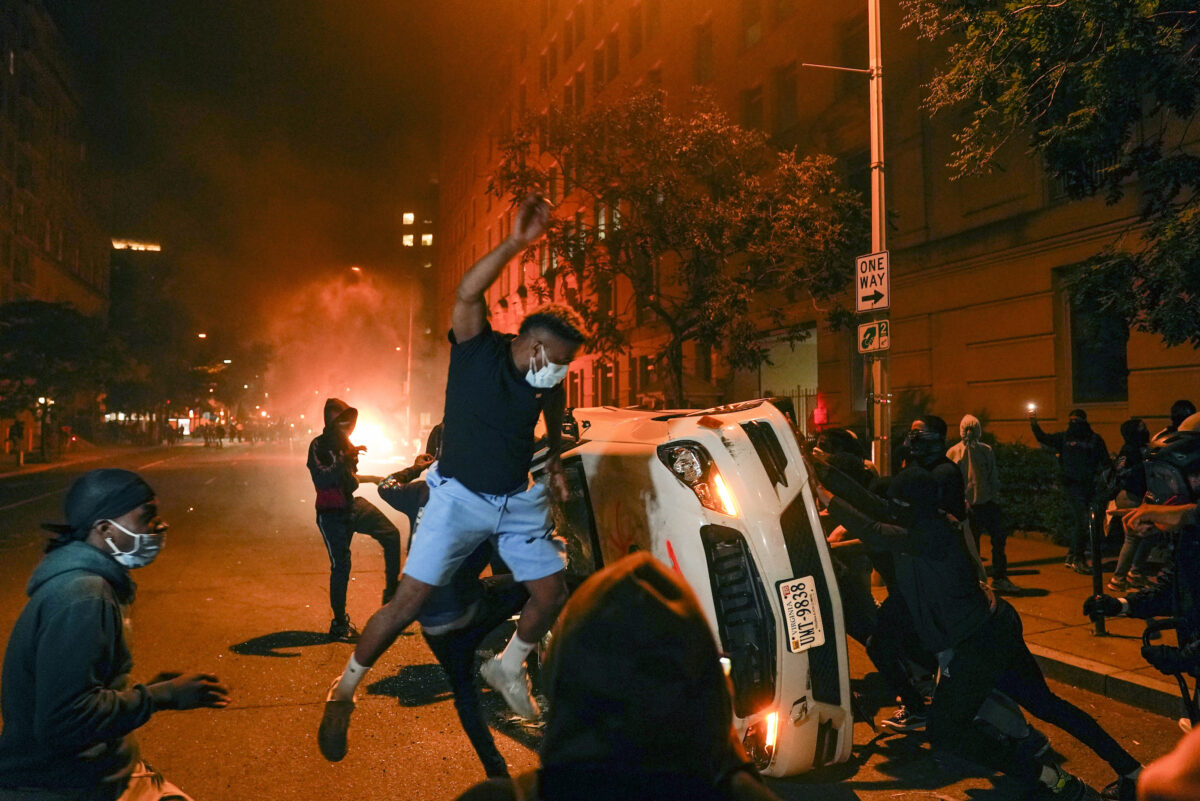 Floyd died after disgraced and since-dismissed Minneapolis police officer Derek Chauvin pinned him down and pressed Floyds neck with his knee as the man pleaded that he couldnt breathe. Violent demonstrations have raged in scores of American cities, marking a level of unrest unseen for decades.
The growing chaos has prompted President Donald Trump and members of his administration, most notably Attorney General William Barr, to call for a more forceful response.
"It is time to stop watching the violence and to confront and stop it. Preventing reconciliation and driving us apart is the goal of radical groups. We cannot let them succeed," Barr said in a statement.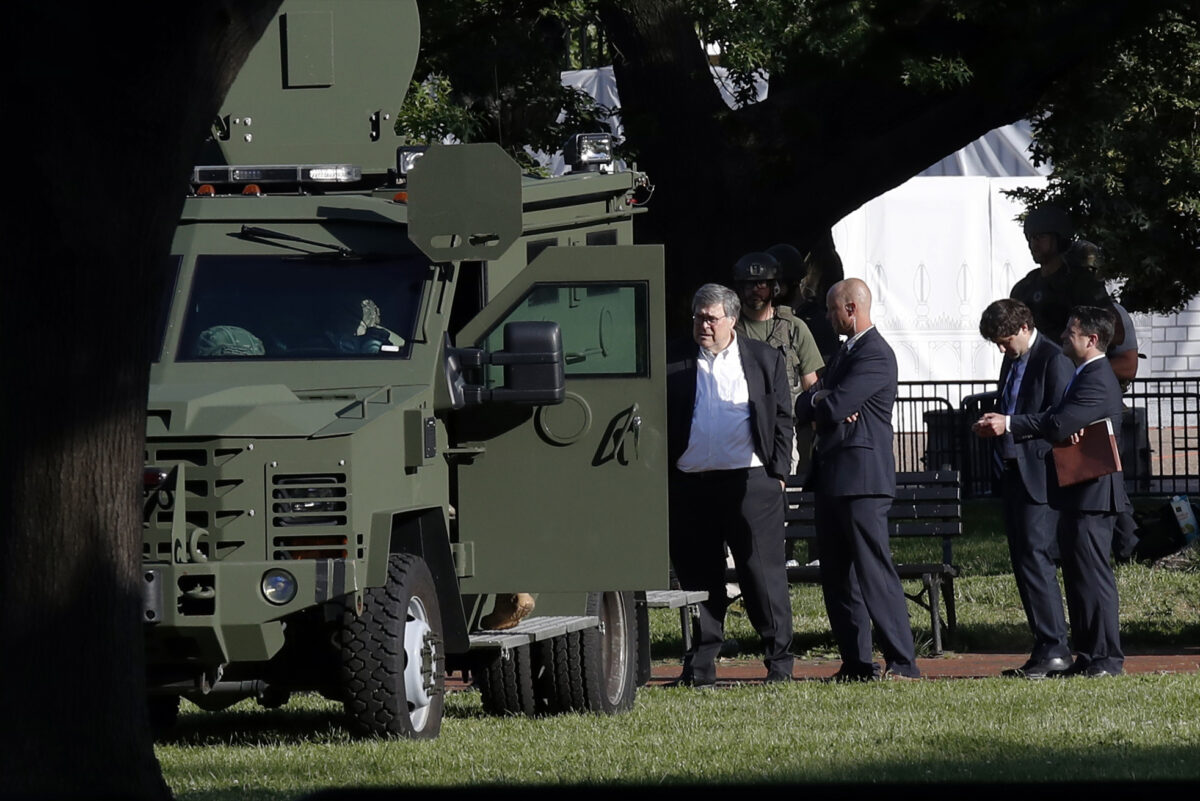 Responding to an outbreak of smash-and-grab looting and vandalism that tore through midtown Manhattan recently, Trump criticized New York Gov. Andrew Cuomo for his reluctance to call in reinforcements. "The Governor refuses to accept my offer of a dominating NatRead More From Source
[contf] [contfnew]
[contfnewc] [contfnewc]