Politics
Nevada to Loosen Exceptional Limitation to Places of Worship After DOJ Stepped In
Nevada Gov. Steve Sisolak announced on Tuesday night that the unparalleled restriction against houses of worship will be lifted on Friday.
"In Phase 2 [of reopening], places of worship may reopen their doors for gatherings with a maximum of 50 people attending a service at a time and strict social distancing of at least six feet," Sisolak said in a prepared statement. "This aligns with our new guidance on all public and private gatherings."
However, he urged the churches to "continue to provide online or virtual services as much as possible," citing places of worship as hotspots of the CCP (Chinese Communist Party) virus outbreak in Nevada.
Gyms, fitness facilities, spas, massages services, water parks, museums, and some other businesses are also scheduled to reopen during phase 2 starting from Friday, Sisolak said.
Casinos will reopen on June 4.
Sisolak made the announcement during a planned press conference. He skipped the event and sent a prepared announcement instead because he had visited a workplace where one employee tested positive.
His office learned the testing result of the worker on Tuesday.
"Upon learning of the exposure, the Governors Office took immediate and responsible actions to limit the Governors exposure. Out of an abundance of caution, the Governor is cancelling his in-person press conference, pending COVID-19 test results," Sisolaks office said in a statement.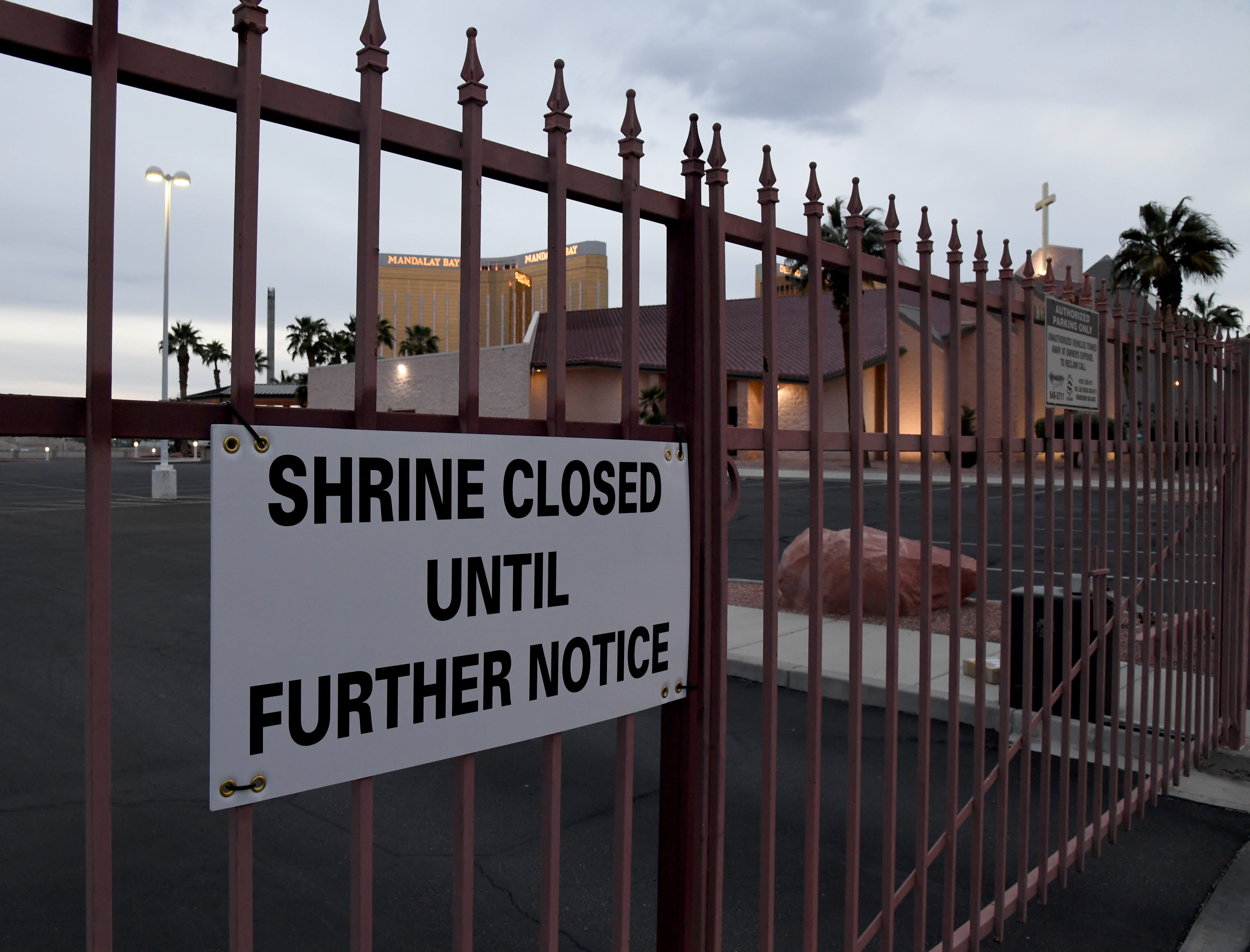 The governors announcement came after the Justice Department (DOJ) pointed out that he singled out the places of worship during phase one of reopening.
In an April 29 order (pdf) about phase one reopening, Sisolak allowed in-person or on-premises dining in resRead More From Source
[contf] [contfnew]
[contfnewc] [contfnewc]