Politics
Senators Want Information on Unmasking of Trump Associates Dating Back to January 2016
Two senators expanded a recent request for information on the unmasking of Americans linked to Donald Trumps campaign to include any unmasking applications made from January 2016 to January 2017.
Senate Homeland Security and Governmental Affairs Chairman Ron Johnson (R-Wis.) and Senate Finance Committee Chairman Chuck Grassley (R-Iowa) made the request last week to acting Director of National Intelligence Richard Grenell and Attorney General William Barr.
"One of the most significant unanswered questions about what occurred during the 2016 election is how many Americans were unmasked, at whose request, and for what purpose," they wrote.
Grassley and Johnson initially said they wanted information related to requests to unmask, or deanonymize, the names of Americans who appeared in intelligence reports "around the time of the 2016 election through January 2017."
In the new letter, they said they now want to expand the scope of the request to include information dating back to January 2016.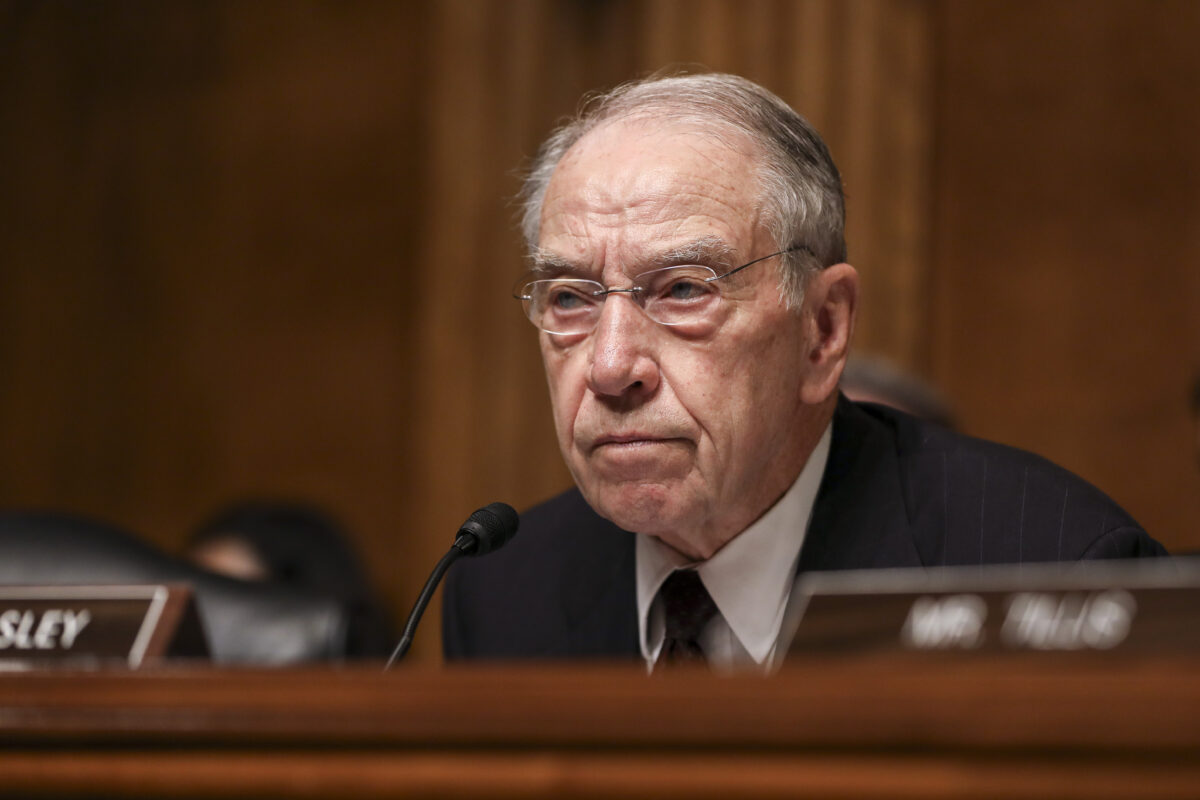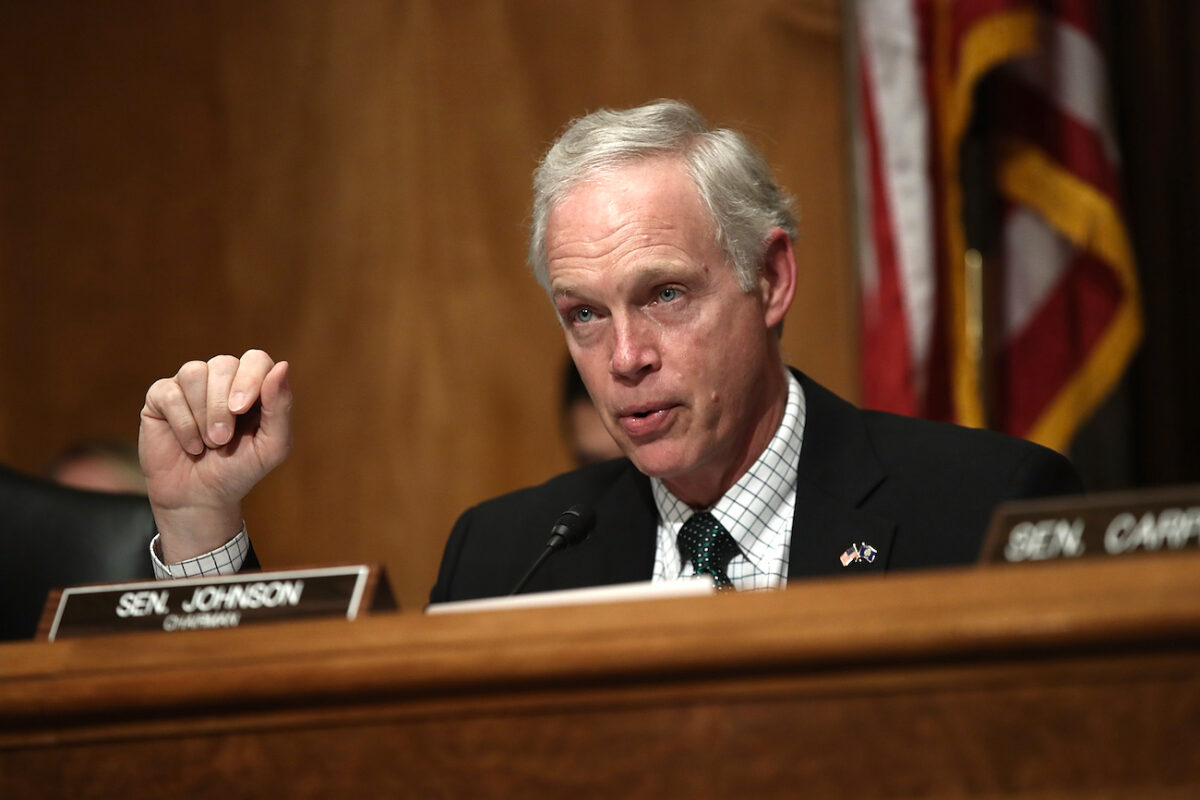 "Based on our investigation and recent press reports, we are increasingly concerned that the surveillance of U.S. persons affiliated with the Trump campaign began earlier than the opening of the FBIs Crossfire Hurricane investigation in late July 2016," the senators wrote (pdf), linking to a story theorizing that Trumps incoming national security adviser, Michael Flynn, wasnt masked in the first place.
Crossfire Hurricane is the code name for the FBIs investigation into the Trump campaign.
"It has become evident that the FBI, and possibly members of the U.S. Intelligence Community, were focused on U.S. persons affiliated with the Trump campaign in early 2016, if not even earlier," the lawmakers added.
For instance, FBI headquarters in Washington directed the New York field office in April 2016 to open a counterintelligence investigation of Carter Page, an advisor to the Trump campaign. That probe later became part of Crossfire Hurricane.
Johnson and Grassley reiterated that they want all information regarding the unmasking of Americans linked to the Trump campaign that was requested by members of President Barack Obamas administration.