News
US-Led Coalition Says Soldiers Returned Fire in Northeast Syria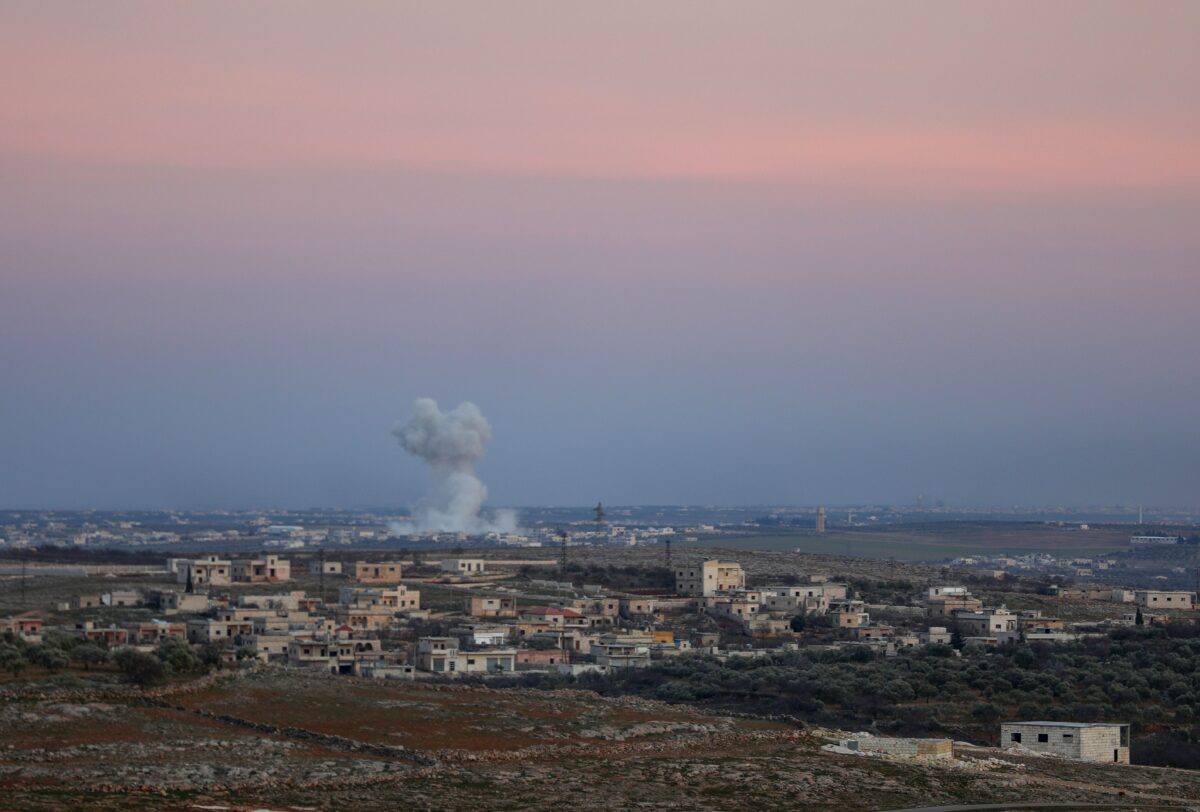 The U.S.-led coalition to fight ISIS terrorists said that its troops fired shots in northeastern Syria after they came under fire from unknown assailants, according to a statement on Tuesday.
"After coalition troops issued a series of warnings and de-escalation attempts, the patrol came under small arms fire from unknown individuals" in Qamishli, said Colonel Myles Caggins, a spokesman for the coalition, in a statement.
Out of self-defense, the patrol returned fire and the situation was de-escalated, Caggins added. He said the incident is now under investigation as the patrol returned to its base.
Feb. 12, Coalition statement on patrol incident in Qamishli, Syria. @CJTFOIR pic.twitter.com/GcOPR6wfTJ

— OIR Spokesman Col. Myles B. Caggins III (@OIRSpox) February 12, 2020
One U.S. soldier suffered a "superficial scratch" while operating equipment during the incident, he said. The soldier has since returned to duty, the spokesman said.
Syrian and Turkish media claimed one person was killed in the shooting at the checkpoint and that U.S. warplanes had subsequently carried out at least one airstrike.
Residents said a Russian patrol from a contingent in Qamishli airport was sent to the village, which lies in an area in northeast Syria where Russian, U.S.-backed Syrian Kurdish forces, and the Syrian army all have a presence, Reuters reported.
Caggins statement made no reference to airstrikes.
Syrian state-run media SANA said a civilian was killed in the incident and blamed U.S. forces.
The Syrian Observatory for Human Rights, a UK-based monitoring group, said that in the incident, "regime loyalists gunmen fired in the air, and then U.S. patrol fired smoke bombs. The incident has evolRead More – Source