News
China Sets Up Epidemic Control Group Amid Accelerating Spread of Virus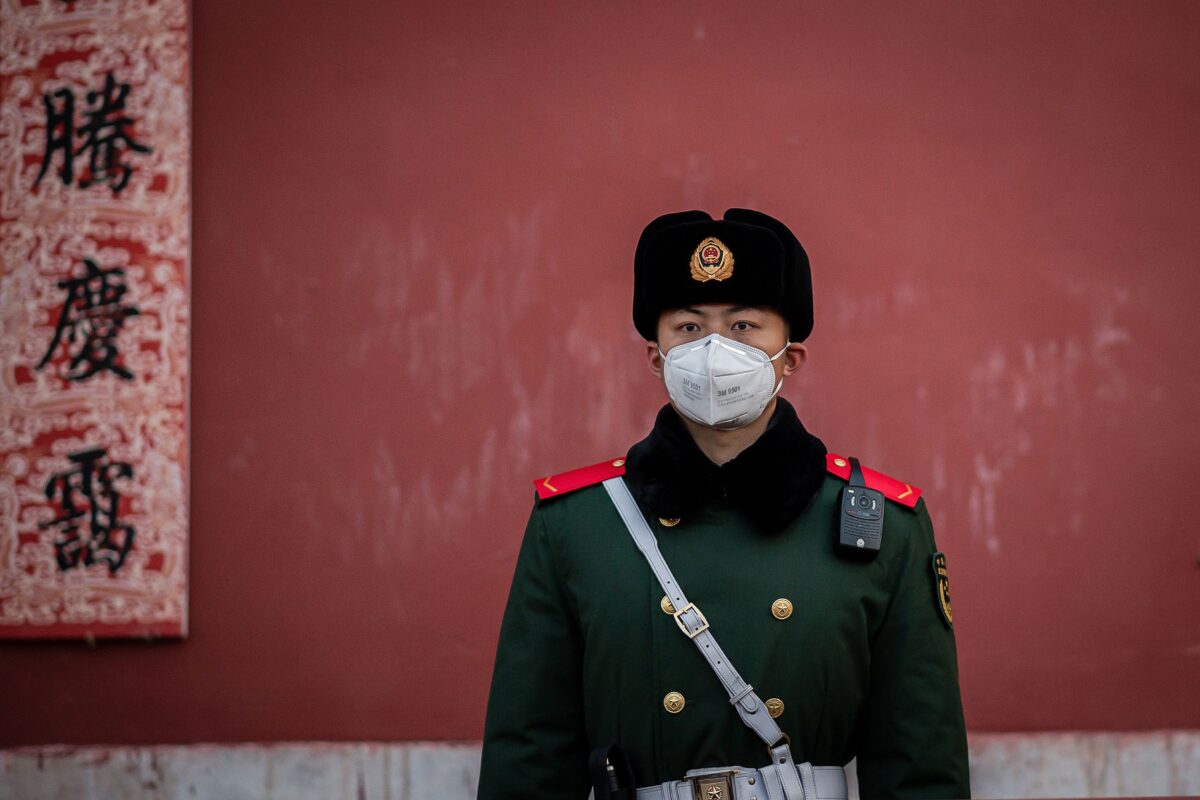 Chinese leader Xi Jinping set up an epidemic control group on Saturday amid the pneumonia outbreak that has left 41 dead and around 1,400 sick.
In an emergency meeting with his closest political inner circle, Xi Jinping warned of the "grave situation" and the "accelerating spread" of the epidemic, saying the new task force should focus on containing the situation with utmost urgency and that should be the highest priority task for all levels of government organs, according to state news agency Xinhua.
The event coincided with the Chinese New Year, a week-long national holiday when tens of millions of Chinese living abroad and in other parts of China travel back to their hometown, heightening fears of the viruss further spread.
So far, the coronavirus has hit at least 12 countries and regions outside of mainland China, including the United States, Australia, France, Malaysia, Nepal, South Korea, Singapore, Thailand, Vietnam, Japan, Taiwan, and Hong Kong. In China, the only province that has not reported infections is Tibet.
Ahead of the holiday, Chinese authorities have effectively quarantined at least 16 cities in the central Hubei province, where the coronavirus began. Beijing, Chinas capital, has also halted outbound trains.
All around China, holiday celebrations and major public gatherings are being canceled and tourists activities paused.
Laurie Garrett, a former global health analyst at the Council on Foreign Relations and a Pulitzer-winning science journalist, said the measures taken by Chinese authorities are "too late." Had Chinese authorities been more transparent and taken swift action with no attempt to conceal the outbreak, it "could have been controlled fairly easily three weeks ago," she told The Epoch Times.
Garrett added that the travel restrictions did not come as a surprise.
"Because there is no vaccine or treatment for nCoV2019—the WuHan Pneumonia—and infection has spread throughout China, the government is forced to turn to its 2003 SARS playbook," she said. "And that means [that] entire cities must be cut off, the population of the nation must be restricted in its movements, and potential disease-spreading behavior."
During the SARS (severe acute respiratory syndrome) outbreak 17 years ago, Garrett says many tourist areas in China turned into ghost towns as sports activities, commercial, and cultural events were either postponed or abandoned. Those in locked down cities were left with few options, some being to constantly take their own temperature to make sure they hadnt been infected with SARS or go to patient-flocked hospitals.
On Saturday morning, a Chinese doctor from Wuhan died of the deadly coronavirus, the first victim among health workers confirmed by Chinese authorities.
"The government will take very drastic actions ovRead More – Source